Privacy & Email Policy
Privacy provisions in place at the surgery preclude our reception staff accessing confidential doctor/patient records and as such we can only advise you of the computer notation made by the doctor regarding results.
If you require any further information about test results, ot if your symptoms are persisting, we suggest you make a further appointment with the doctor.
Doctors approved printouts of your results are available upon request from reception at a small charge.
Our practice has a Privacy Policy that is designed to protect the privacy, security, quality and integrity of all our patients personal information held by us. A copy of our privacy policy is available form reception, or you may view a full copy on our website. Click here.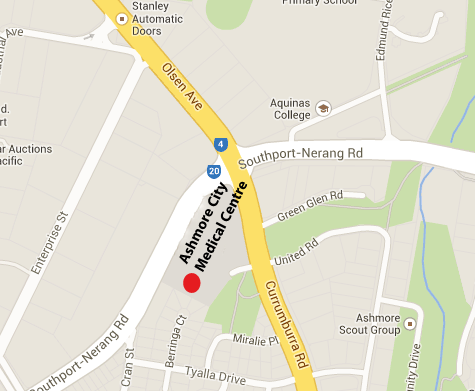 Patients may contact their doctor by email:
acmed@bigpond.net.au, although this is not the preferred method of contact.
Never use email for urgent matters.
Your doctor or designated staff member will respond to your enquiry by telephone as we are unable to guarantee confidentiality through email.